The Task Force on Global Advantage asked, how can the United States improve community health by applying global lessons? The Task Force identified a set of breakthrough components, processes and mindsets from global settings that can form the basis for a new national approach to health care. Global Advantage refers to the benefit that the United States would gain from applying global lessons to improve community health.
Read the full Task Force on Global Advantage Report for our findings.
The main audiences for the report are United States-based global health organizations that have solutions and strategies that can be applied to domestic health challenges and health care leaders in the United States who are seeking global community solutions.
The Task Force was comprised of over 50 leading global and domestic health care leaders. These members were identified by the Chair, Prabhjot Singh, MD, PhD, and the Secretariat of the Arnhold Institute for Global Health. The initial framework was developed using an environmental scan, data analysis, and interviews. Task Force members provided strategic guidance and feedback.
Meet the Task Force members and learn about each member's areas of expertise
The full Task Force on Global Advantage Report provides further insights.
What is the Global Advantage? Why now?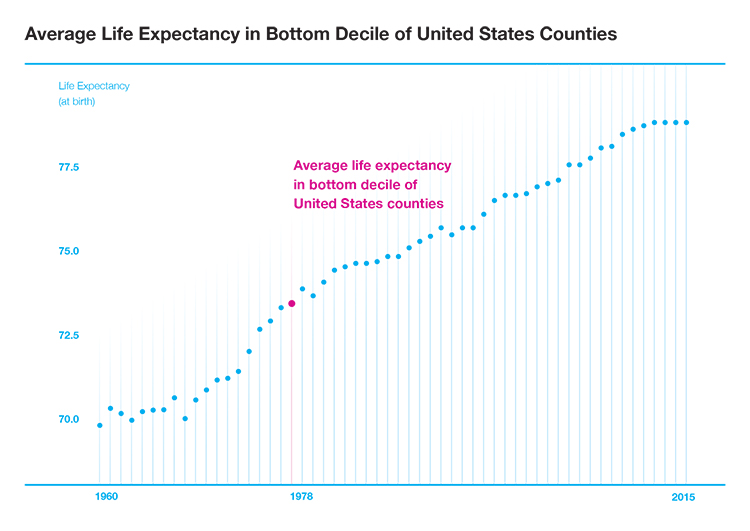 Global Advantage is learning from abroad with the goal of improving community health in the places that need it most. It combines global mindsets, processes and a solution set.
A set of low- and middle-income countries that have had dramatic breakthroughs offer lessons the United States can learn from.
Applying global best practices to improve community health in America has historical precedence, and needs to be dramatically improved.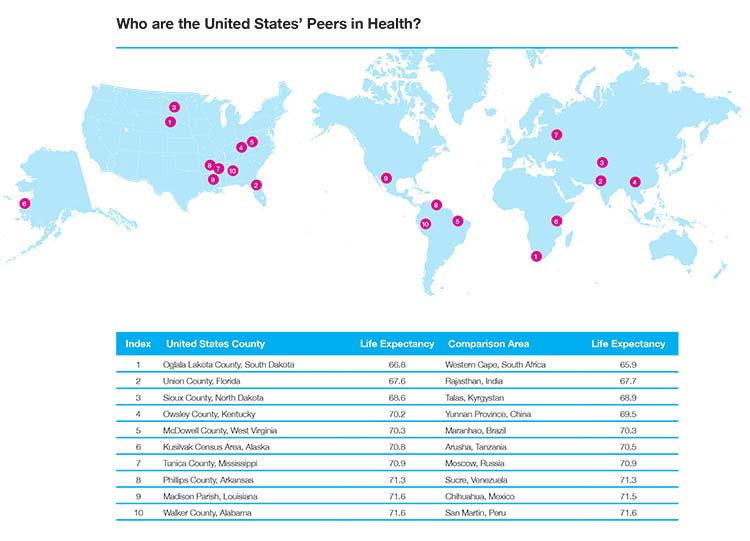 The Origins of the Global Advantage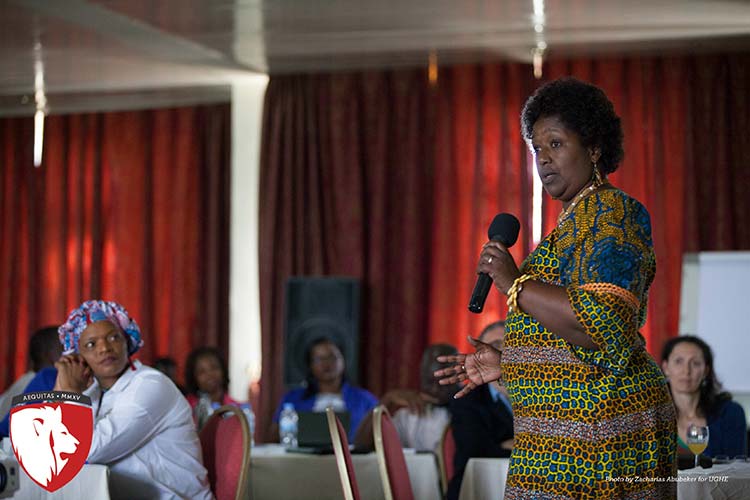 The principles of Alma-Ata laid the foundation for the goals of Universal Health Coverage 2030.
Rwanda, Ethiopia, and Brazil significantly improved access and health outcomes by expanding access to primary health care in communities.
Countries that have made the greatest progress have a national emphasis on equitable community health, sustained political will and local leadership, and a participatory process and adaptive design to advance a shared vision.
Translating the Global Advantage for Breakthroughs in American Health Care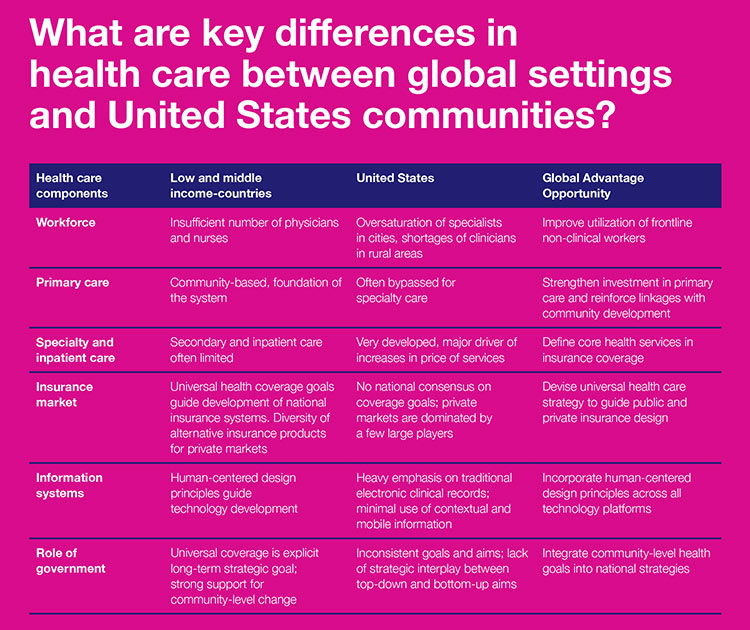 Participatory process and adaptive design to advance a shared vision;
National emphasis on equitable community health;
Sustained political will and local leadership.
Task Force Recommendations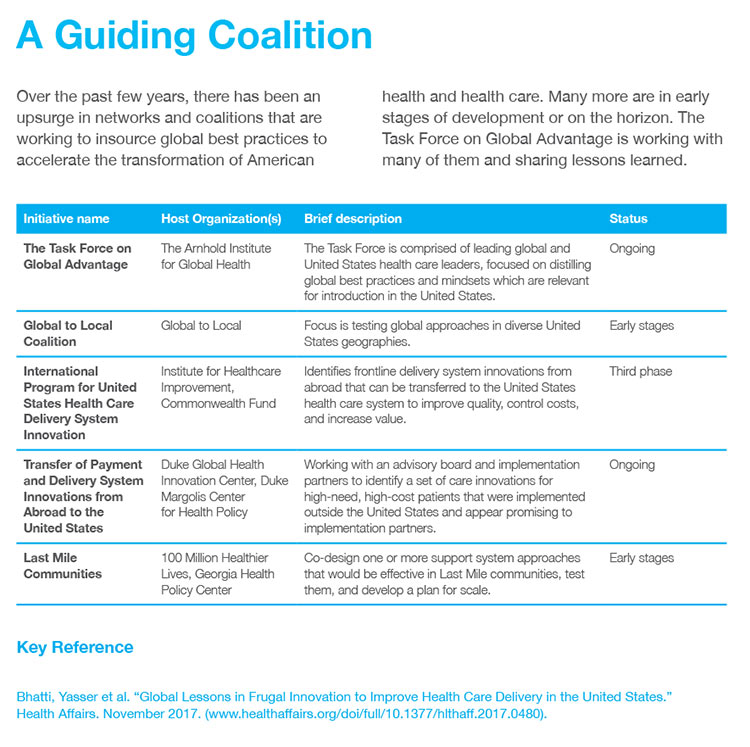 Accelerate Global Exchange with Domestic Communities through Learning and Testing.

Translate Global Advantage Task Force findings into next steps for adaptation and implementation, including a timeline.
Select an organization to develop a national learning network of health systems and communities to collaboratively test, adapt and implement ideas sourced from global settings.

Develop Processes and Protocols to Proactively Link Global and United States Health Initiatives.

Conduct in-depth case studies of breakthrough strategies and solutions in low- and middle-income countries to build upon Task Force findings.
Develop a common framework to collect sub-district data in the United States and in low- and middle-income countries. This will help to identify promising strategies beyond those in the Task Force findings.

Advocate for Investment and Implementation of Task Force Recommendations.

Develop a business case for the guiding coalition to package and spread high performing solutions from a national learning network.
Advocate for local and state policy to test Global Advantage-related findings.