Clinical Immunology Division Campuses
Mount Sinai Beth Israel
The Division of Allergy and Immunology at Mount Sinai Beth Israel was founded in 1971 to provide diagnostic and treatment capabilities for patients with allergic diseases and to improve the teaching of physicians. Our division is actively involved in educating clinical staff about allergies and immunology. We participate in clinical research and frequently publish our findings.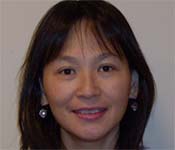 Mary Lee Wong, MD
Interim Chief, Division of Allergy and Immunology
Assistant Professor of Medicine


The Mount Sinai Hospital
The mission of the Division of Clinical Immunology is excellence in the delivery of patient care, research, and education. Researchers in the division are expanding understanding of disease and identifying new treatments. The next generation of physicians, scientists and physician-scientists are being trained to take the latest advances in the laboratory and apply them at the bedside. All of the division's efforts are targeted to bring the highest quality care to patients.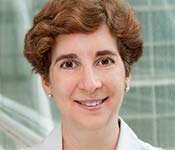 Rachel Miller, MD
Chief, Division of Clinical Immunology
Senior Faculty of Immunology
NIH Training Grant in Clinical Immunology



Mount Sinai Morningside

and Mount Sinai West
The Division of Allergy and Immunology at Mount Sinai Morningside and Mount Sinai West seeks to provide the highest quality care to its patients suffering from complex allergy and immunological diseases. We also train future physicians to diagnose and treat all allergic diseases and conditions.