General Internal Medicine Division Campuses
Mount Sinai Beth Israel
Our mission is to increase the capacity toward optimal health and well-being and we seek to carry out our mission by keeping in alignment with three core principles:
Dignity: Human life is valued with compassion and respect
Excellence: Continuously pursuing the "next level"
Service: Creating a partnership with our patients.
As educators, we are knowledgeable of the most recent advances in clinical medical practice, evidence-based medicine, and accepted practice guidelines. Each year, we train approximately 100 internal medicine residents.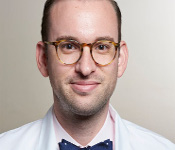 Leonard Amoruso, DO
Interim Chief, Division of General Internal Medicine
Assistant Professor of Medicine
The Mount Sinai Hospital
Mount Sinai's Division of General Internal Medicine is strongly committed to caring for the whole patient and places special emphasis on providing patient-centered care. The division embraces the mission of Icahn School of Medicine by pursuing an integrated approach to patient care, research, and education. We pursue all dimensions of these three components, considering them inseparable elements of the art and science of medicine. Division of General Internal Medicine faculty have over 50 active research studies across a broad range of patient and population-based research activities spanning the hospital, ambulatory care, and home care settings.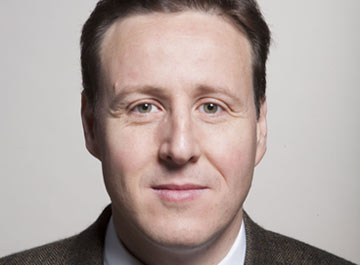 Juan Wisnivesky, MD, DrPh
Chief, Division of General Internal Medicine
Irene and Dr. Arthur Fishberg Professor of Medicine
Mount Sinai St. Luke's and Mount Sinai West
The Division of General Internal Medicine is comprised of skilled primary care physicians who specialize in the prevention, diagnosis and treatment of diseases in adults. We prove comprehensive, interdisciplinary, and coordinated care for all of our patients. We are committed to training the next generation of physicians through our residency training program. Additionally, our physicians and trainees participate in research trials with the end goal of finding new treatments and therapeutics to ultimately improve our patients' lives.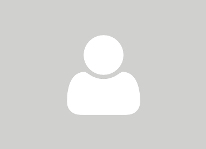 Sophia Naa-Abia Casely-Hayford, MD
Interim Chief, Division of General Internal Medicine
Assistant Professor of Medicine